Get
41% off

, Use Promo Code

CYBER41

All plans, when paid annually, no catch!
Need RDP? Choose Windows or choose from a wide range of operating systems including Linux, CentOS, Fedora, or more
Ready
$59.99 /pm
Dedicated Cloud Technology
CPU
Intel i7 4790K 4c/8t 4.4 GHz

16 GB DDR3 RAM
1 x 120 GB SSD
250 Mbit/s network port
Unmetered bandwidth
Static IP 1 free ($?/m additional)
IPV6 /64 N/A
CPU Limit – No Limit
support
Location

DDoS Protection
VNC Access
Unlimited Domains & sub-domains
Steady
$69 /pm
Dedicated Cloud Technology
CPU
Intel i7 4790K 4c/8t 4.4 GHz

32 GB DDR3 RAM
1 x 240 GB SSD
250 Mbit/s network port
Unmetered bandwidth
Static IP 1 free ($?/m additional)
IPV6 /64 N/A
CPU Limit – No Limit
support
Location

DDoS Protection
VNC Access
Unlimited Domains & sub-domains
Go
$79 /pm
Dedicated Cloud Technology
CPU
Intel i7 6700K 4c/8t 4.4 GHz

64 GB DDR4 RAM
1 x 480 GB SSD
250 Mbit/s network port
Unmetered bandwidth
Static IP 1 free ($?/m additional)
IPV6 /64 N/A
CPU Limit – No Limit
support
Location

DDoS Protection
VNC Access
Unlimited Domains & sub-domains
SAN storage, 100% SSD NVMe, RAID 10 topology.
Our enterprise-level SAN storage servers utilize state-of-the-art SSD NVME technology which is the fastest as of today. We're backed up by redundant RAID 10 topology for optimum performance. With the latest & fastest Intel/AMD enterprise processors, CHROMEIS has eliminated the need to physically reboot your server, thus, Dedicated Cloud servers have 100% up-time covered.
Our data centers (SAS 70 Type II certified) with industry-leading N+2 redundancy are equipped with multiple backbone Internet lines, backup power diesel generators, backup tape libraries, 24/7 surveillance, protected by CISCO, and application firewalls, ensuring speed, safety, and redundancy.
You can always upgrade or downgrade your Dedicated Server plan or add power through add-ons to your state-of-the-art technology servers. Add value with Never Reboot and Server Load Protection. All Cloud servers are covered by a 30-day money-back guarantee.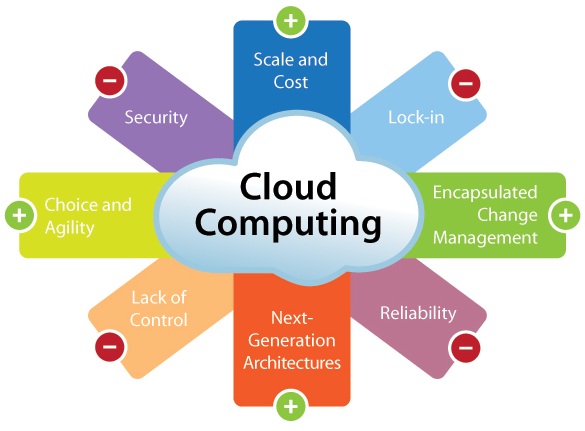 Want To Known Why, We Think You Should Choose CHROMEIS?
Want Dedicated? Go Cloud !