As if, made just for you!
Live and Running Products
Accounting Systems
Inventory Control System
Manufacturing Solutions
Financial Solutions
Trading Management Solutions
POS Solutions with Barcode
Auditing Agents
Financial Inventory Control System
Sale Purchase Systems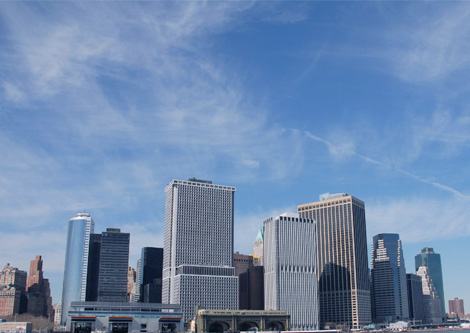 Easy to use
We focus to make it an easy drive – right from the first time. Easy to use, for you, for anyone!
Creative Ideas
Our special ingredient. We strive to be creative. We've different and unique. ideas for your solutions!
Cost Effective
We care less about Change Requests and focus more on delivery. We do More! We deliver More!
24/7 365 Support
Whenever you need us. CHROMEIS is known for its swift turnaround time.
" Testing is the process of examining an application to ensure it fulfills the requirements for which it was designed and meets quality expectations. More importantly, testing ensures the application meets customer expectations.

Microsoft,

www.microsoft.com
The Popular e-Business ideology means quicker company response to the market needs. However, at present, we face a new era of new business approach, known as m-Business (business model based on mobile telecommunications) that raises the race to even higher levels. This new approach means that you entrust even more information and tasks to probably unstable and buggy software; hence customers' concern about quality increases. So, if you want to create a winning software product you should pay special attention to testing. Nevertheless, you need a good testing plan to ensure successful and cost-effective testing.