Stop spending and start Investing!
About 62% of internet users do not go beyond first page when searching.
90% users do not go as far as first three pages.
While most users quit at 3rd page, 88% users are willing to go beyond 3rd page ONLY if no results are there on the first three pages.
CHROMEIS is backed up by years of experience with Google Panda and Penguin Guidelines. Working Social Bookmarking, keyword driven content, Tumblr, Angela and Paul back links that actually boost traffic and ranking of a website.
Keeping precise density for keyword oriented content writing and Quality Link building for off-page optimization are keys to successful SEO while Social Media Networking plays pivotal role. CHROMEIS takes 100% White Hat approach while keeping in lieu Google Penguin and Panda updates.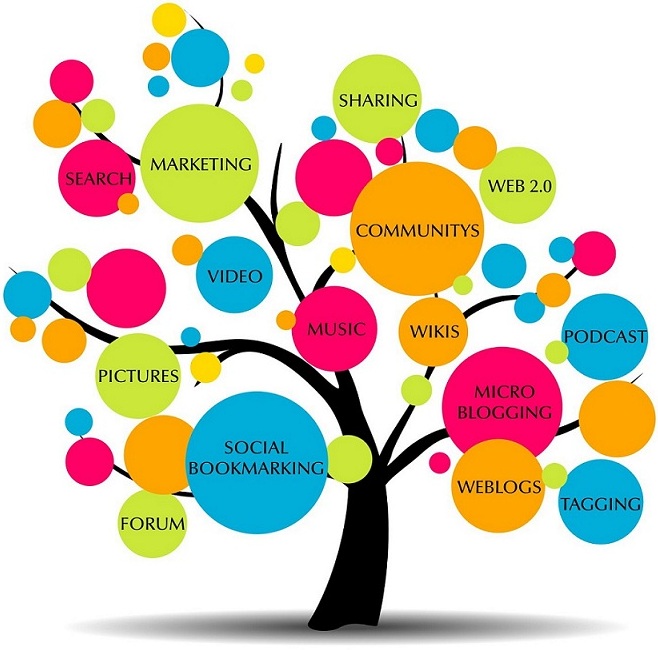 Creative Content & Optimization
Social Media and Networks
More Business High Returns
CHROMEIS Approach towards Search Engine Optimization:
Pre-Optimization Web Analysis
Planning and initial Analysis are key to success of any task. We ensure we're moving into right direction and never miss this part out before commencement of optimization.
Competitive Analysis
Keyword Research and Selection
Baseline SEO Ranking Report
Social Media and Networking
Undoubtedly, the most effective element towards SEO is creating your pages on social media and promoting them.
Social Bookmaking
Blog Creation and Promotion
Video Submission
Link Wheel
ON Page Optimization
Keyword research and Analysis
Doc type Analysis
Right Density of Keywords
Optimization of title tags of all important pages
Optimization of other meta tags (Description etc…)
Optimization of heading tags H1, H2, and H3
Analysis of bold tag
Optimizing JavaScript and CSS codes
Optimization of non index able attributes like Frames
Optimizing HTML Source Code
Image optimization
Hyperlink Optimization
Optimizing internal linking structure (Navigation)
Optimization of external Links
Broken links analysis & correction
W3c Validation ( for home page)*
Creation & Optimization of HTML Site Map
Creation, Optimization & Submission of Yahoo (TEXT) Site Map
Creation, Optimization & Submission of Google (XML) Site Map
Creation, Optimization & Submission of Bing Site Map
Website architectural correction (if require)
Content Optimization
Canonization error correction*
Blog Setup
Google Analytic Setup
Google Analytic Code Set Up
Implementing alternative (ALT) tag with images and links
Keyword Footer
RSS Feed Creation
Robots.txt File Creation
Off Page Optimization and Back Link Strategy
Guest posting
Content sharing
Third party blog posting
Social media Facebook, Twitter & LinkedIn etc.
PPT creation & submission
Press release
Forum discussion
High PR article submission
Video submission
Classified ad post
Backlinks from quality sites
Citation (Regional)
Web 2.0 profile creation
Google Directory DMOZ Submission
Google Local Submission
Link Popularity Analysis
Article Submission
Blog Commenting
Business Classified Submission
What our Clients' Say.
I came to know CHROMEIS through a reference and value it's services very much. They've worked with me in depth on all my Web hosting needs, whether it be a dynamic website or just bulk domain buys. Very good services at a very competitive price with great customer support! Thanks for being there! Salman Munir Malik Digital Project / Product Manager