Designed to you match your taste !
With 2016 now in full swing, your website should be too. A website is a crucial and necessary part of any small business. Don't let your competitors get one up over you.
Do you use phone to browse the internet? Surprisingly, about 1/3 of all web traffic today comes from a mobile phone! That means 1 in 3 visitors to your website view it on their phone. Google announced, starting April 21st, your website's mobile-compatibility will now be a significant factor in your search engine ranking. This change to Google's algorithm will effect users worldwide.
At CHROMEIS, we've a dedicated team of designers and web experts to work with you to design a responsive websites at affordable cost. We've great deal of experience with WordPress, Joomla, Droopal, OsCommerce, CRE Loaded Web, Online Portal Management and more. Call one of our experts today so we can get your business online! Please have a look at our portfolio below.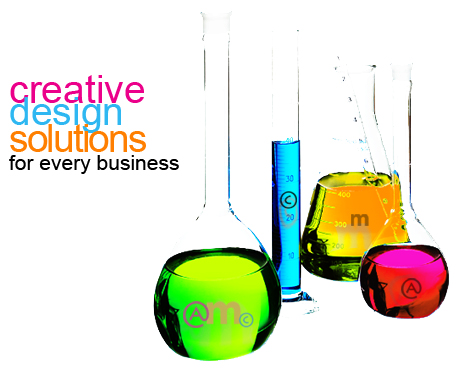 Feature Loaded
From professional email to SEO, your site comes with a helm of added features that will help you put your best foot forward.
Creative Ideas
Our special ingredient. We strive to be creative. We've different and unique. ideas for your solutions !
Cost Effective
We focus to make it an easy drive – right from the first time. Easy to use, for you, for anyone! We do More! We deliver More!
100% Responsive
Your site will both look great and work well in any format from desktop browsers to smart phones and just about everything in between. 
We Are Here To Serve You.
Sample Custom Application
Sample Contents Management Systems
Static HTML Designs
What our Clients Say.
I came to know CHROMEIS through a reference and value it's services very much. They've worked with me in depth on all my Web hosting needs, whether it be a dynamic website or just bulk domain buys. Very good services at a very competitive price with great customer support! Thanks for being there! Salman Munir Malik Digital Project / Product Manager