Failing under stress? Find out why!
Software Test automation can improve the development process of a software product in many cases. The automation of tests is initially associated with increased effort, but the related benefits will quickly pay off.
Increased Test Speed, Test Efficiency and Software Quality
Decreased Costs and shorter Time to Market
Increased Confidence
Greater Test Coverage
Automated tests run fast, making it cost-effective for software products with a long maintenance life. It gives ability to quickly react to ever-changing software systems and requirements when testing in agile environment. New test cases are automated continuously and can be added to existing test suite in parallel to the development of the software itself.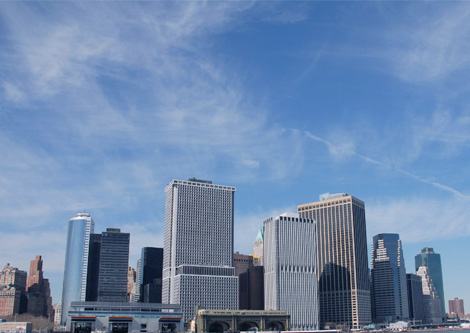 Scalable approach!
We use QuickTest Professional or Selenium to automate your tests. Easy to maintain, for anyone !
Better Coverage
Automate all your test cases and buy peace of mind. Don't think twice before "another regression cycle"
Precise Reporting
Don't leave a stone unturned. 100% coverage. Don't panic when you rush. Execute tests overnight.
Cost Effective
We care less for Change Requests and focus more on delivery. We do More! We deliver More!
We Are Here To Serve You.
CloudTech Service
.
Content Delivery Network
.
What our Clients' Say.
I came to know CHROMEIS through a reference and value it's services very much. They've worked with me in depth on all my Web hosting needs, whether it be a dynamic website or just bulk domain buys. Very good services at a very competitive price with great customer support! Thanks for being there! Salman Munir Malik Digital Project / Product Manager