Can't invest because you're saving?
A nice website with a lot of features doesn't guarantee you the necessary traffic to make your business successful. Understanding the importance of your site's popularity, at CHROMEIS we are providing you with a complete range of affordable marketing tools & services necessary for your ultimate success.
Keeping your clients updated on your latest products and services or promoting to potential clients is an essential part for a successful online marketing campaign. Our Internet Promotion Package comes with an E-mail Marketing application that allows you to:
Easily build and manage your email lists
HTML rich editor which you can use to design your own e-mail templates
Campaign Tracking
Add subscribers manually or import large e-mail lists from Excel or other files
Provide automatic "subscribe" and "unsubscribe" features to your clients
Automatically delete invalid e-mail addresses (bounces)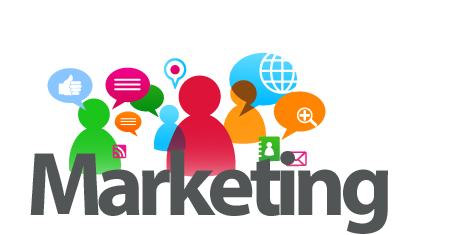 CHROMEIS Marketing Tools:
Telemarketing
Outbound Telemarketing requires cold calling skills which not everyone's blessed with. We run regular outbound telemarketing campaign to boost business of our customers and and initial Analysis are key to success of any task. We ensure we're moving into right direction and never miss this part out before commencement of optimization.
Competitive Analysis
Keyword Research and Selection
Baseline SEO Ranking Report
Online Advertising
Undoubtedly, the most effective element towards SEO is creating your pages on social media and promoting them.
Social Bookmaking
Blog Creation and Promotion
Video Submission
Link Wheel
SMS / Mobile Marketing
Keyword research and Analysis
Doc type Analysis
RSS Feed Creation
Robots.txt File Creation
Email Marketing
Guest posting
Content sharing
What our Clients' Say.
I came to know CHROMEIS through a reference and value it's services very much. They've worked with me in depth on all my Web hosting needs, whether it be a dynamic website or just bulk domain buys. Very good services at a very competitive price with great customer support! Thanks for being there! Salman Munir Malik Digital Project / Product Manager